photo of the training room and dressing room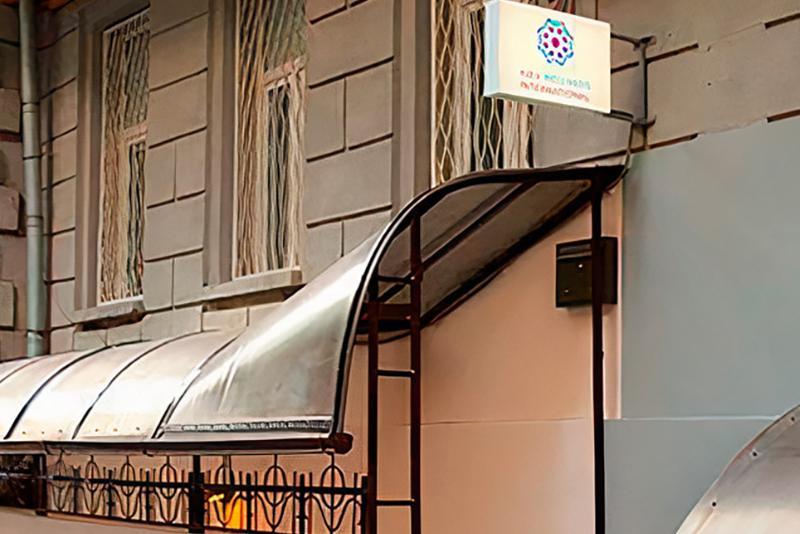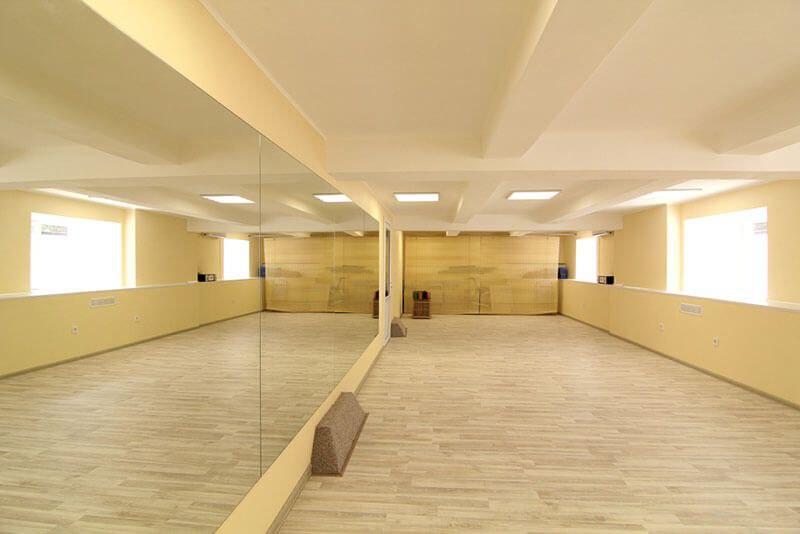 Stretching and stretching in the center of Kiev on the street Pankivska, 7. We train on the unique method of the most flexible person on the planet.
1.For a start, check out our Schedule.
2.Check out our Prices.
3. Complete the recording form or send a message via messenger to the number:
380502290291
Specifying your name and surname and the desired day and time (preliminary) of the first class. Please take into account this number accepts only messages and recording is conducted only in the text format of messages Viber, SMS, WhatsApp, Telegramm.
ALL TRAINING BEFORE BEFORE
AVOID OVERCROWDED HALLS.
Please expect that you will need to come to the first class 15 minutes before the start of the class, to get acquainted with the coach and with the theory of the complex.