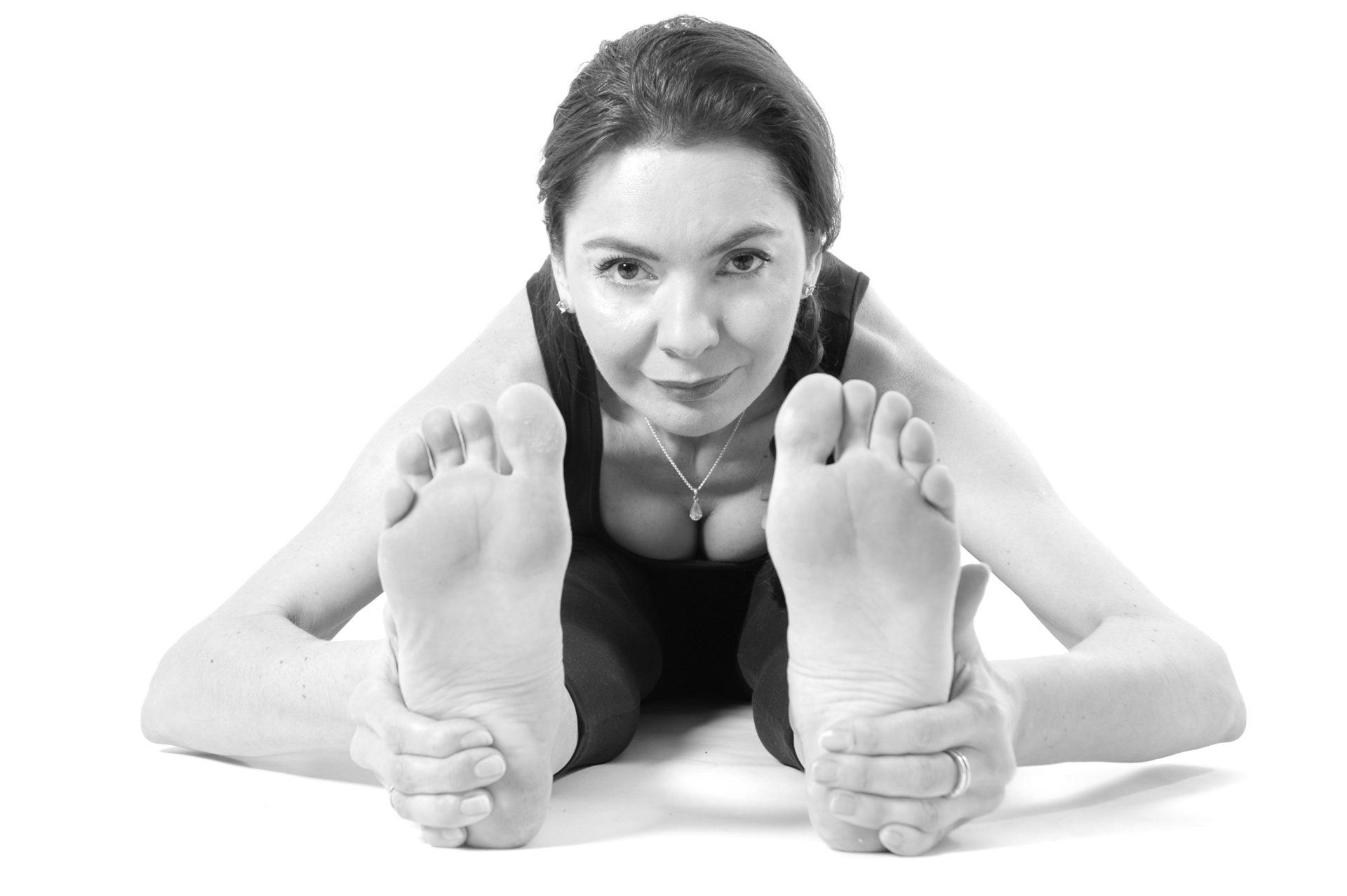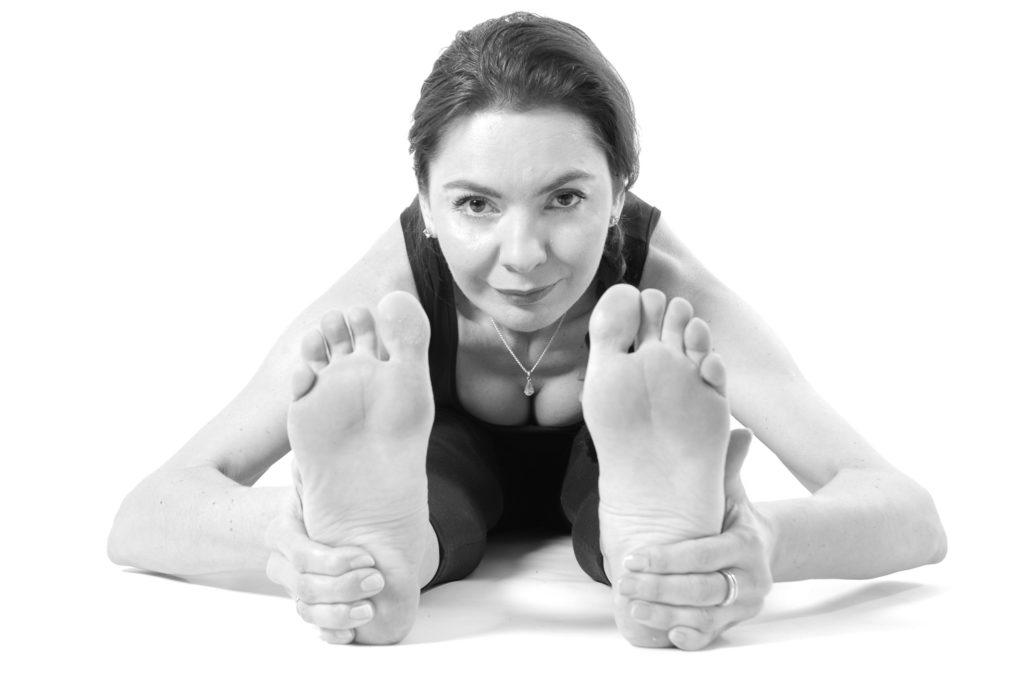 Teacher, public figure, entrepreneur, wife, mother of 2 sons.
Leading female groups of spiritual and physical development.
Head of the "International School of Sacred Body Architecture Alena Mazur"
She studied SAT with Natalie Droen (founder of SAT). Her personal student. Since 2005, she has been studying at the seminars of the presenters. I lead daily regular classes "Sacred Body Architecture-Way to Yourself" in groups for women. Workshops, training programs for presenters, personal classes and consultations.
. More than 10 years of teaching, more than 4000 hours of lessons.
Out of love with biology in 1993 she graduated from Kiev University to T.G. Shevchenko is a biochemist by profession.
Since 1994 I have been engaged in business and social activities.
From 2003 to the present, the founder and head of the "Kiev Educational and Peacekeeping Center" (Promicenter www.promicenter.com.ua).
Since 2005 she studied bellidance: 3 years in the fitness center Ofievsky, school of yoga and dance guru ArSantema with Irina Chernikova – seminars, master classes. Olga Vereskunova School (Saraswati) – workshops, master classes. Developed her own course of Belli-dance therapy.
In 2016, she received a certificate of human flexibility development from Vyacheslav Komahi.
I am currently teaching Sacred Body Architecture (Natalie Droen's Experience),
I lead daily regular classes "Sacred Body Architecture-Way to Yourself" in groups for women. I teach SAT teachers in different countries and conduct programs.
Author's seminars:
"Sacred Body Architecture Is the Path to Yourself," "Belli Dance Therapy"
love, Alena
www.sacral.kiev.ua
Email: [email protected]
Tel. 380503104030