STRETCHING GALLERY
WHAT RESULTS CAN BE ACHIEVED WHEN DEVELOP BODY FLEXIBILITY BY THE METHOD OF THE MOST FLEXIBLE MAN ON THE PLANET. PHOTOS OF VYACHESLAV KOMAKHA
At the picture to the left is Vyacheslav Komakha at his training session in May, 2009; at the pictures to the right are shown different periods of time after Vyacheslav had started his training (2010-2011-2012). Impossible is possible! Effective stretching at FlexDerekSchool – at the first training session every student can take picture of his initial level of flexibility, and see his result in the training process.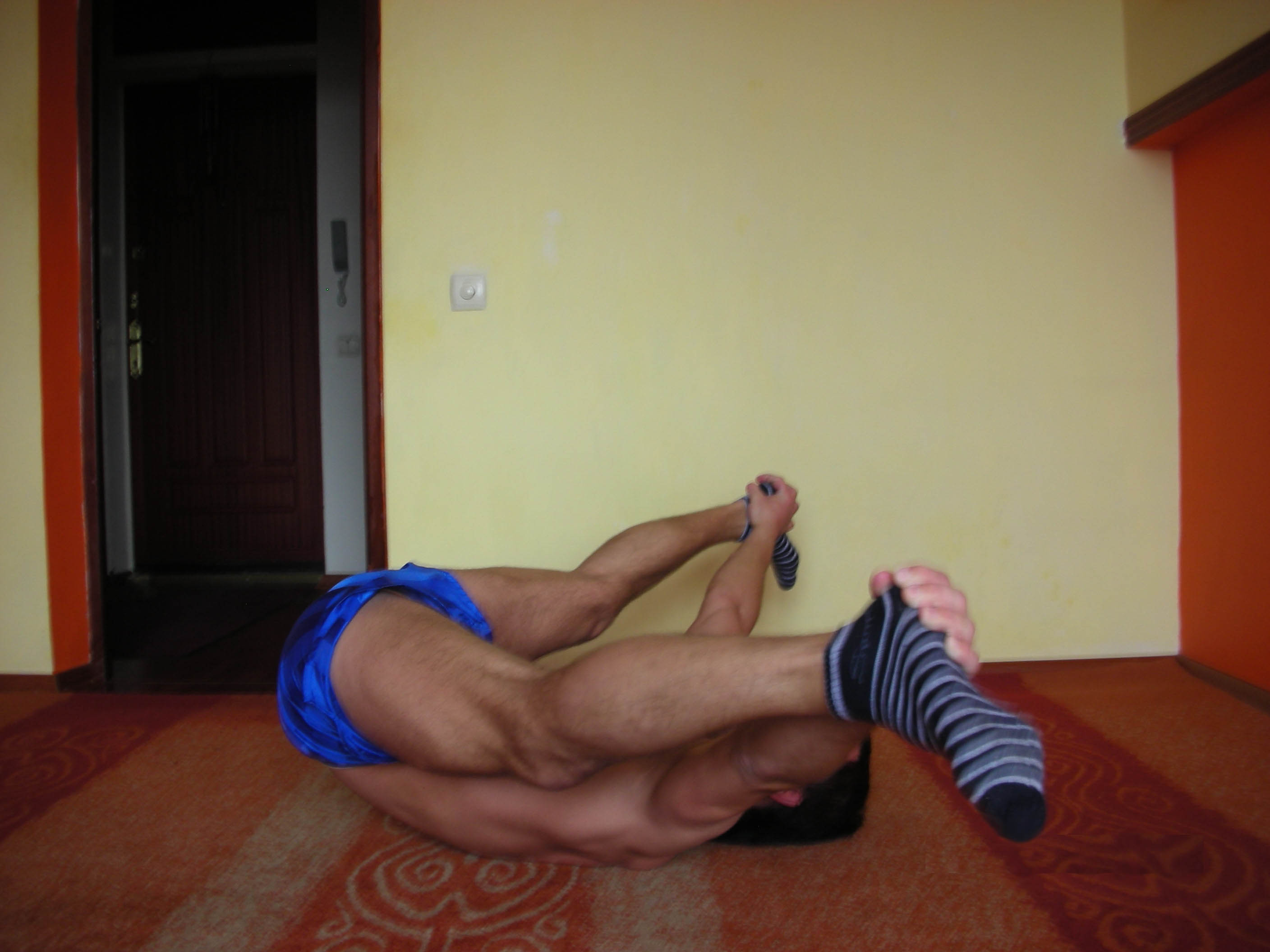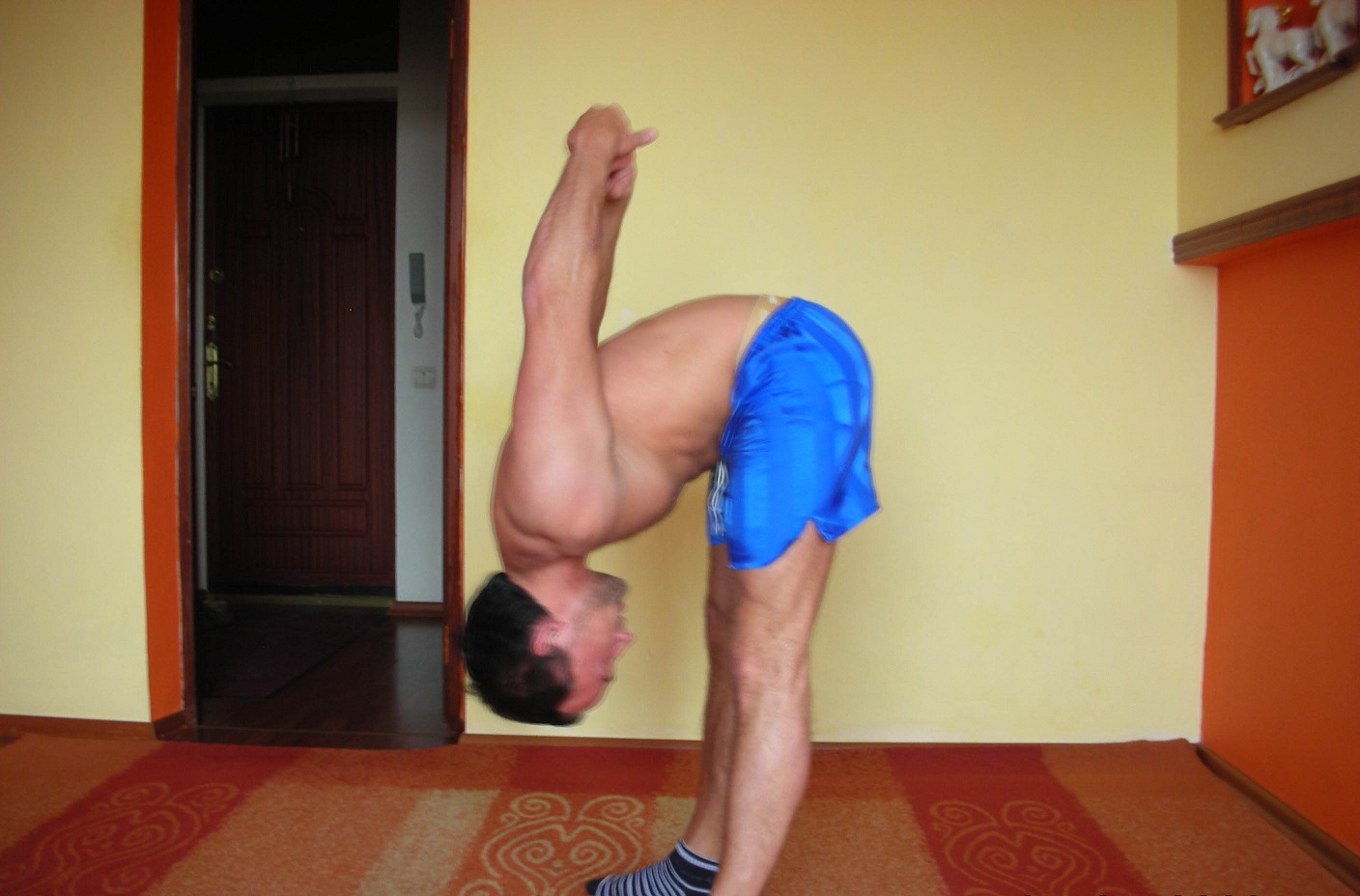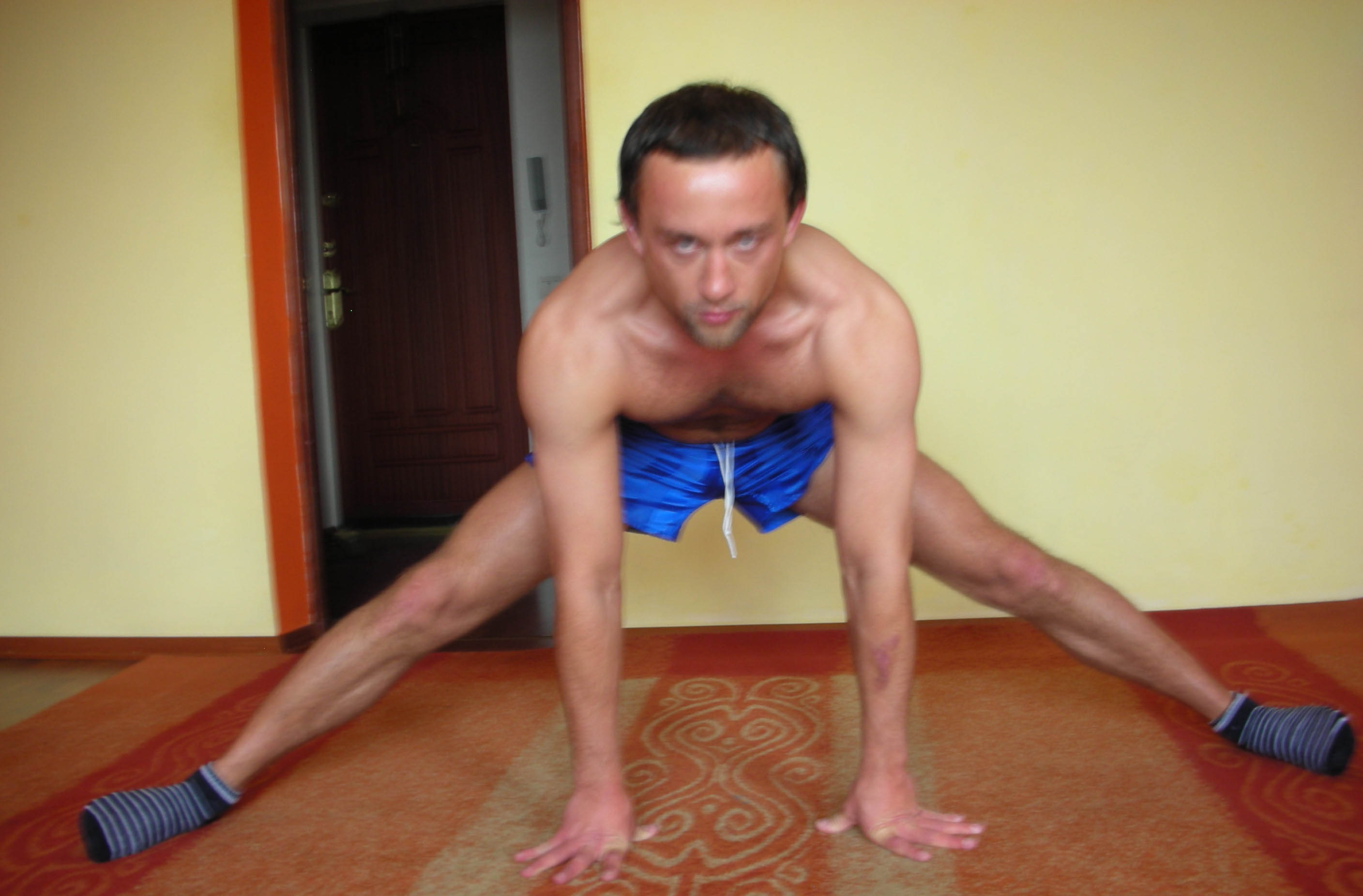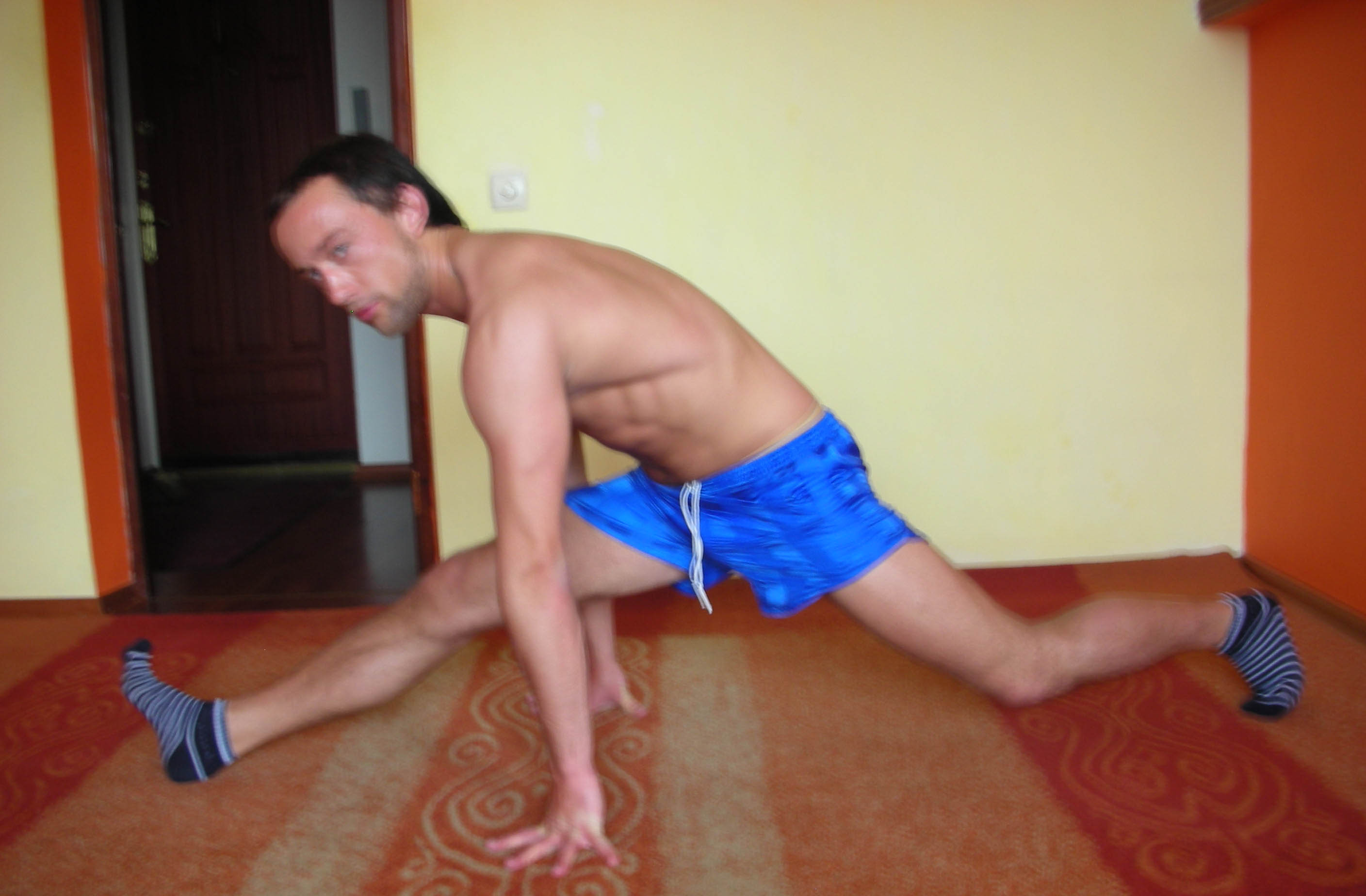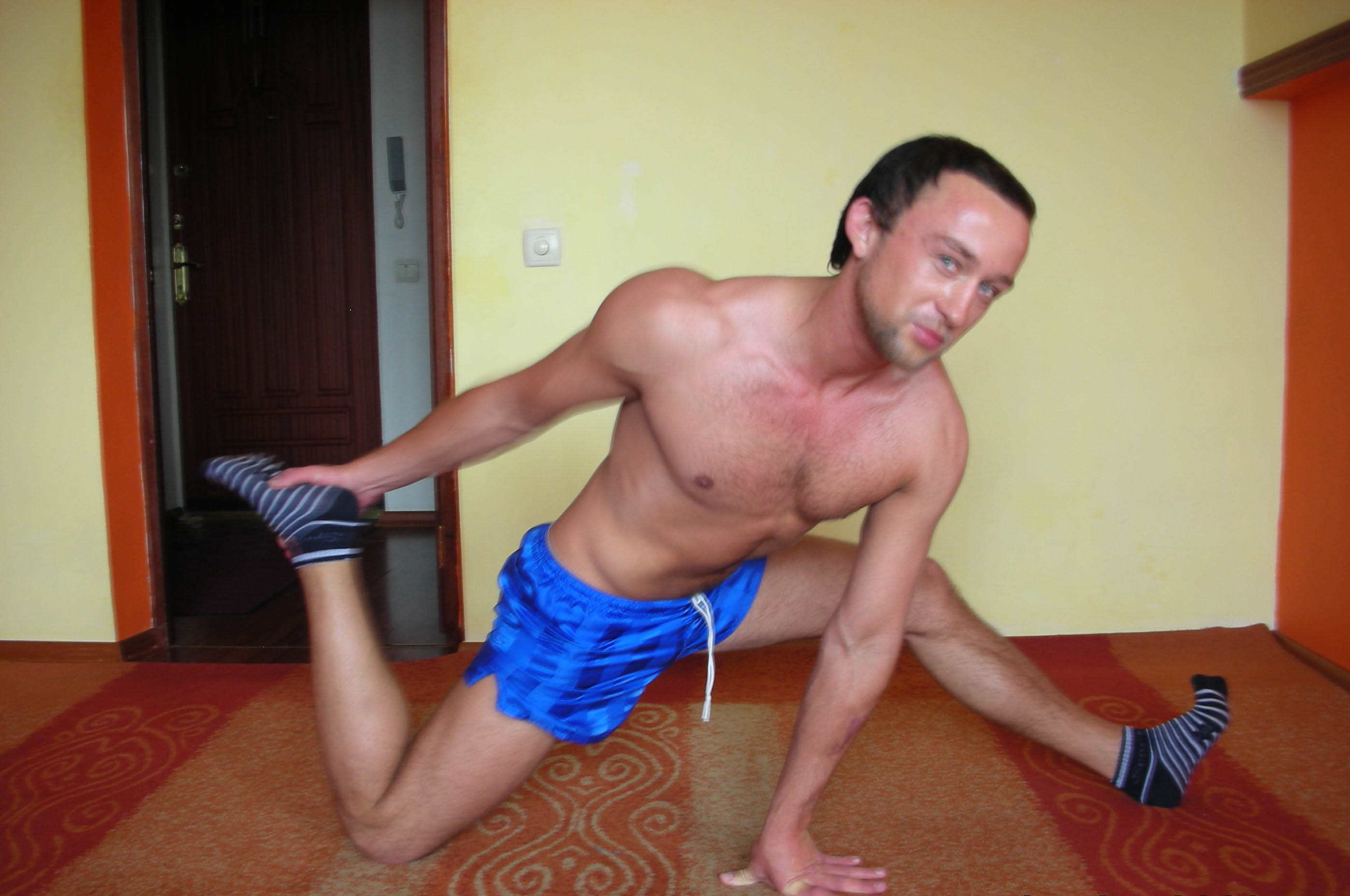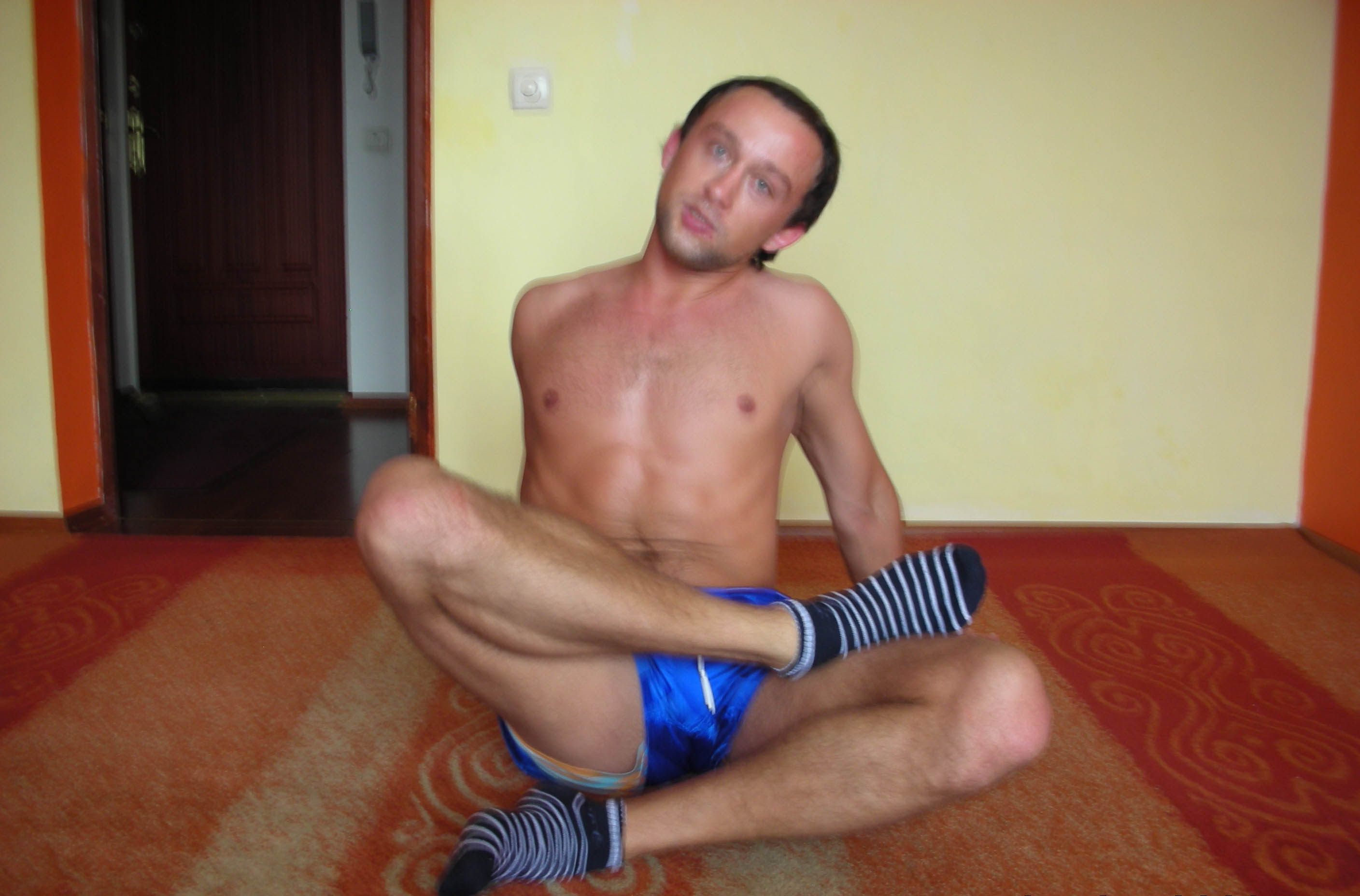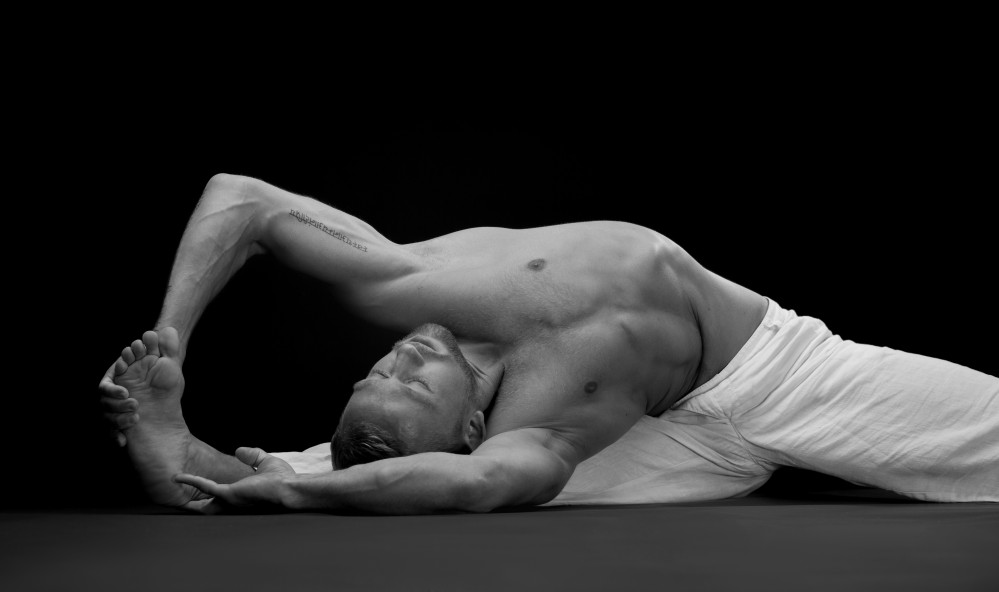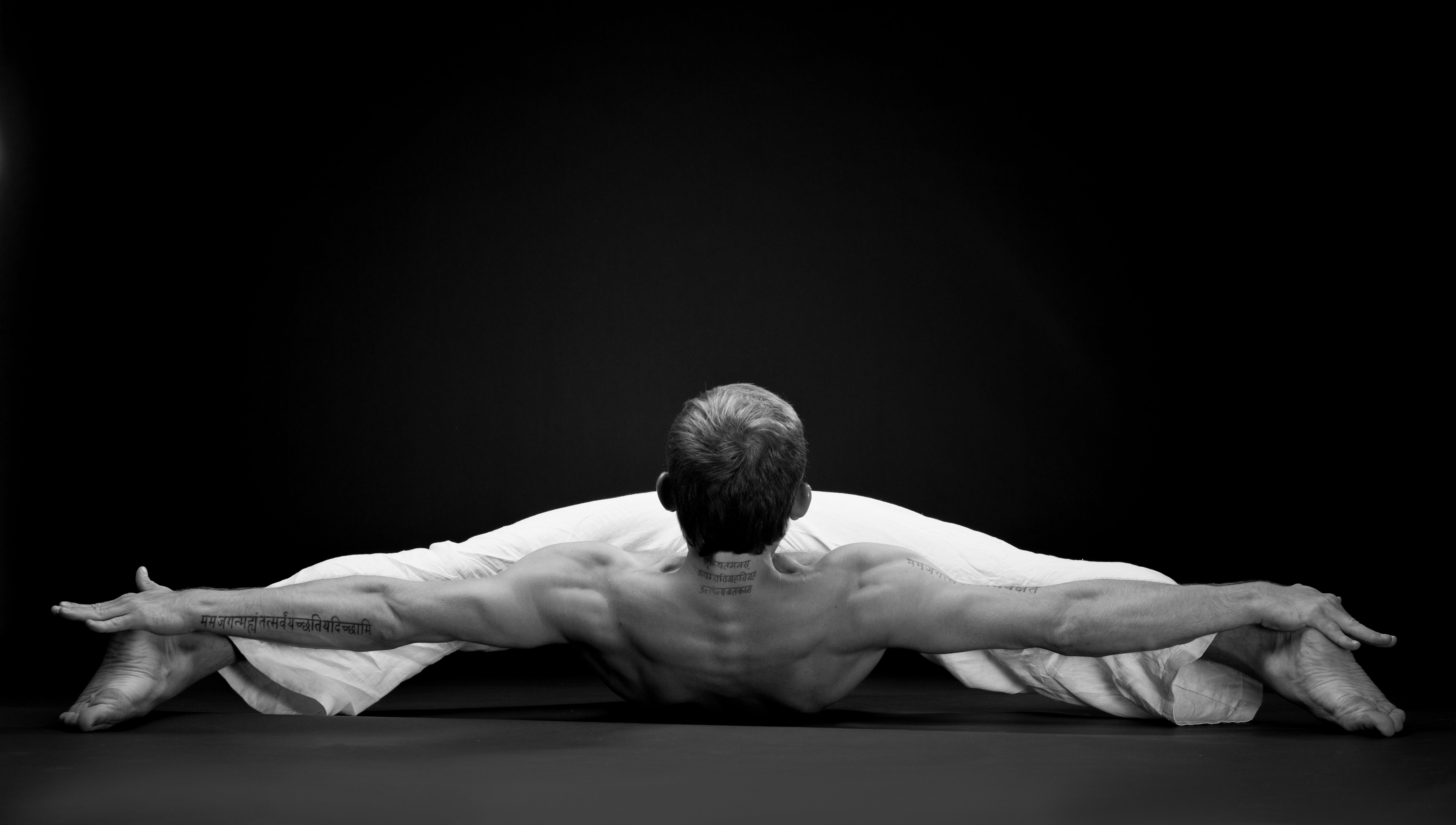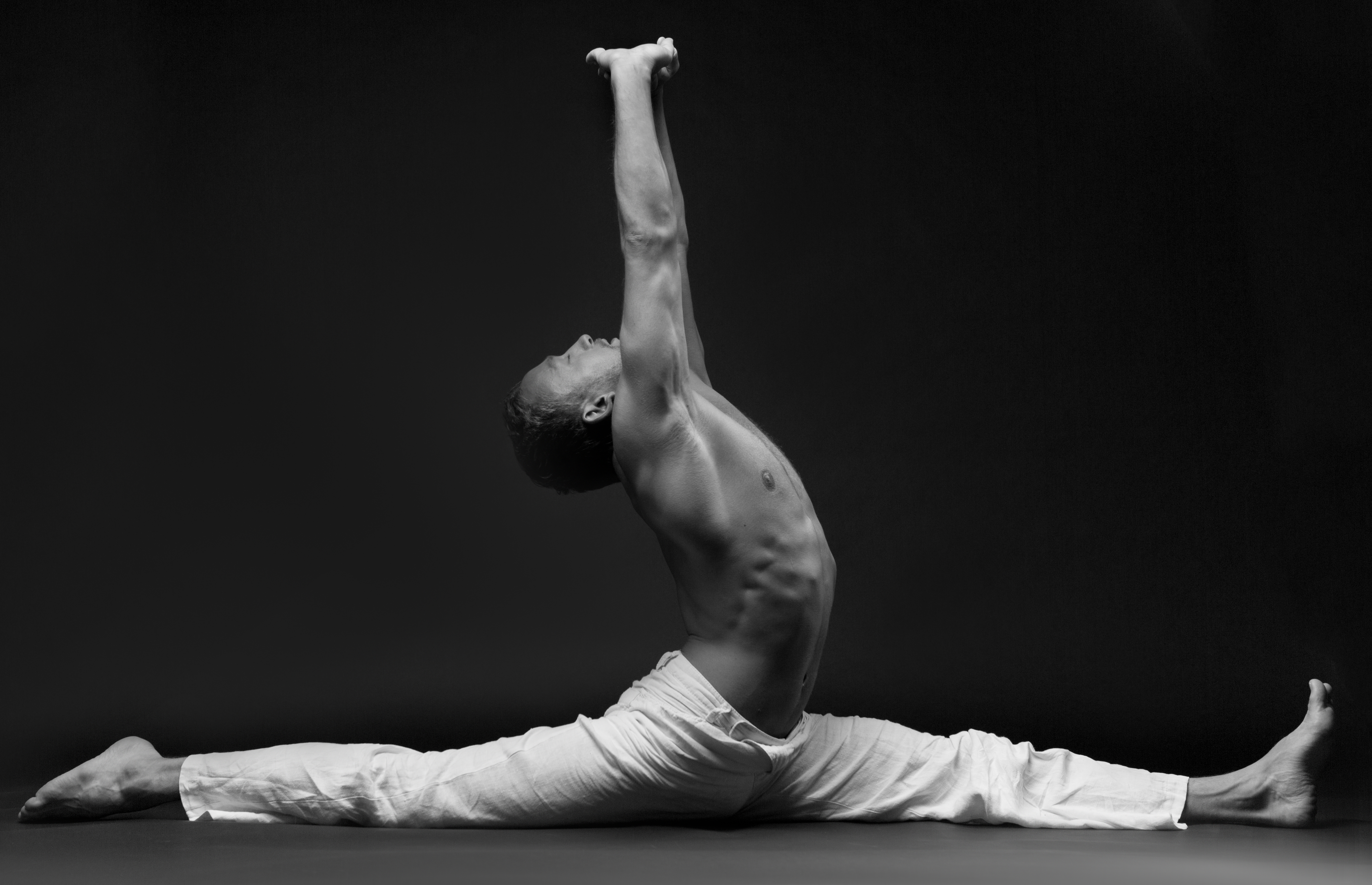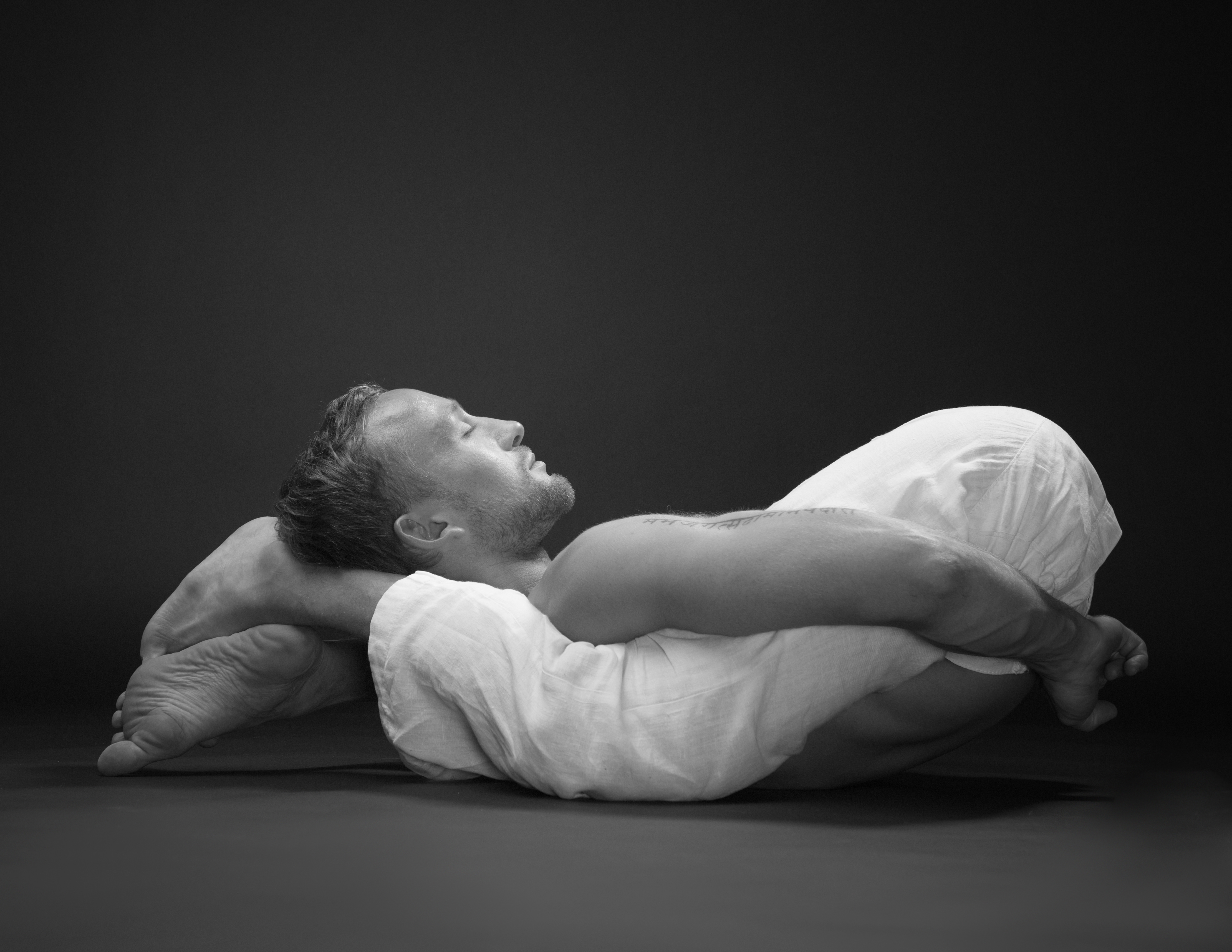 ACHIEVEMENTS OF OUR STUDENTS
ACHIEVEMENTS OF OUR STUDENTS
Date of birth: 1982, Litin, Vinnytsia region. When I was 4 my passion for sports started with the doorway pull-up bar installed by my father. At the age of 17 I entered the Faculty of Physical Education of the Vinnytsya Pedagogical University. After that I was a successful ''office worker'' in the Internet advertising. At that time I stressed my body out and gained weight 12kg more than my normal weight should had been(80kg instead of 68kg). By chance in May 2009 I met the most flexible man on the planet. In September 2009 I started FlexDerekSchool, the studio in Kyiv where I train to this day.