METHODOLOGY
The main nuances of the flexibility method of the most flexible man on the planet!
What is the point of the methodology of body flexibility development from the most flexible man on the planet? The point is in a constant, regular work on your body, with your body. The point is in communicating with your body, not just in chasing the result. The point is in the development without injuries, not in extreme exertions chasing "split". That's the point and philosophy.
The complex of exercises of the most flexible man on the planet is a consistent carrying out exertions upon muscles, ligaments and joints, following the certain rules and principles which nullify the possibility to get injured and provide a high mobility of your body as long as you regularly train. The main principle of this method is to work with a relaxed body and minimal trainer's help. It is a symbiosis of yoga, stretching, Pilates which are entwined into the integrated whole.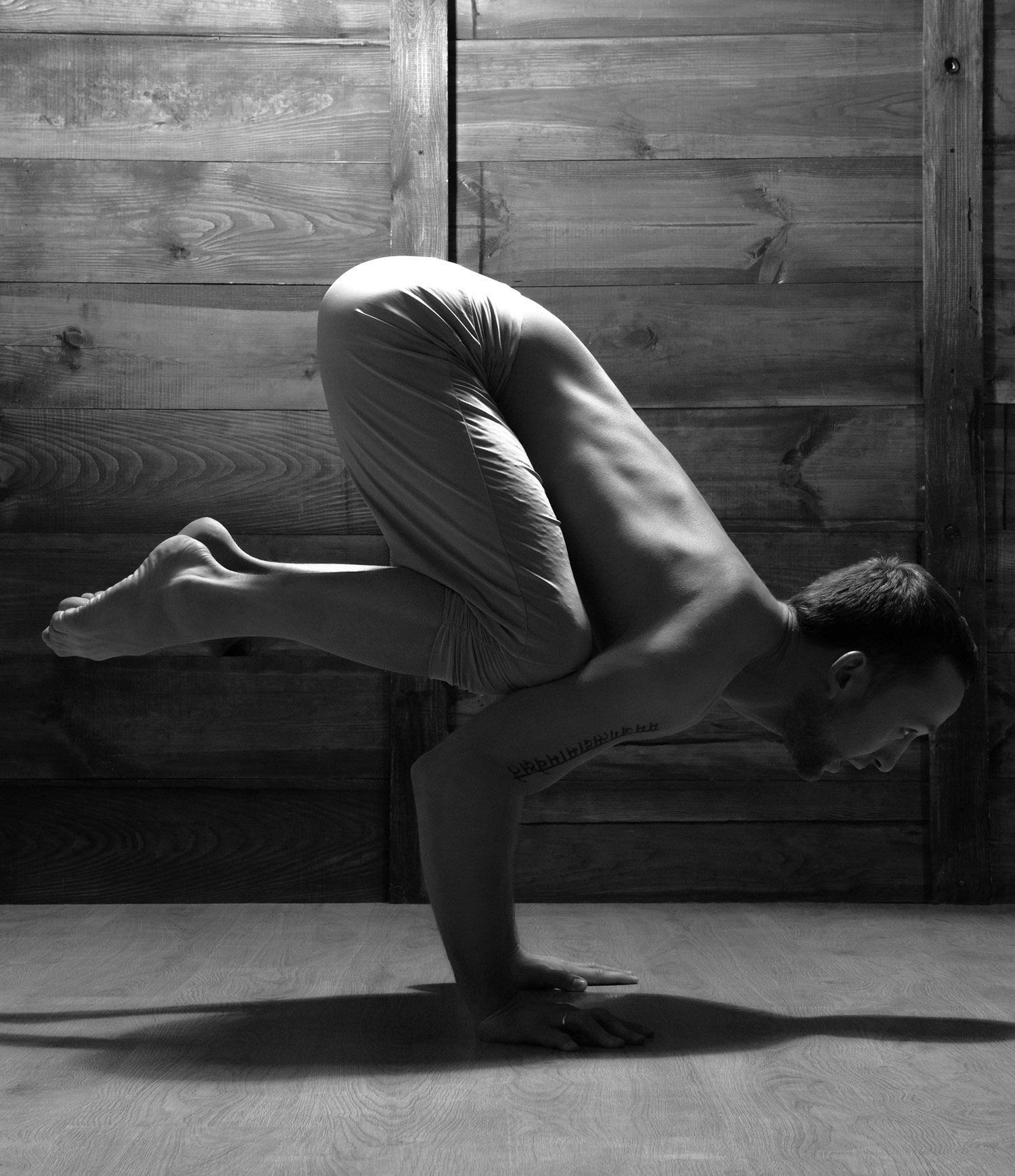 THE MAIN NUANCES OF THE FLEXIBILITY METHOD OF THE MOST FLEXIBLE MAN ON THE PLANET.
SIGN UP

FOR TRAINING​

To sign up for a training session::
click on the icon of the messenger you are using
please include yours in the message: First name, last name
desired date and time of the class.