METHODOLOGY
The main nuances of the flexibility method of the most flexible man on the planet!
What is the point of the methodology of body flexibility development from the most flexible man on the planet? The point is in a constant, regular work on your body, with your body. The point is in communicating with your body, not just in chasing the result. The point is in the development without injuries, not in extreme exertions chasing "split". That's the point and philosophy.
The complex of exercises of the most flexible man on the planet is a consistent carrying out exertions upon muscles, ligaments and joints, following the certain rules and principles which nullify the possibility to get injured and provide a high mobility of your body as long as you regularly train. The main principle of this method is to work with a relaxed body and minimal trainer's help. It is a symbiosis of yoga, stretching, Pilates which are entwined into the integrated whole.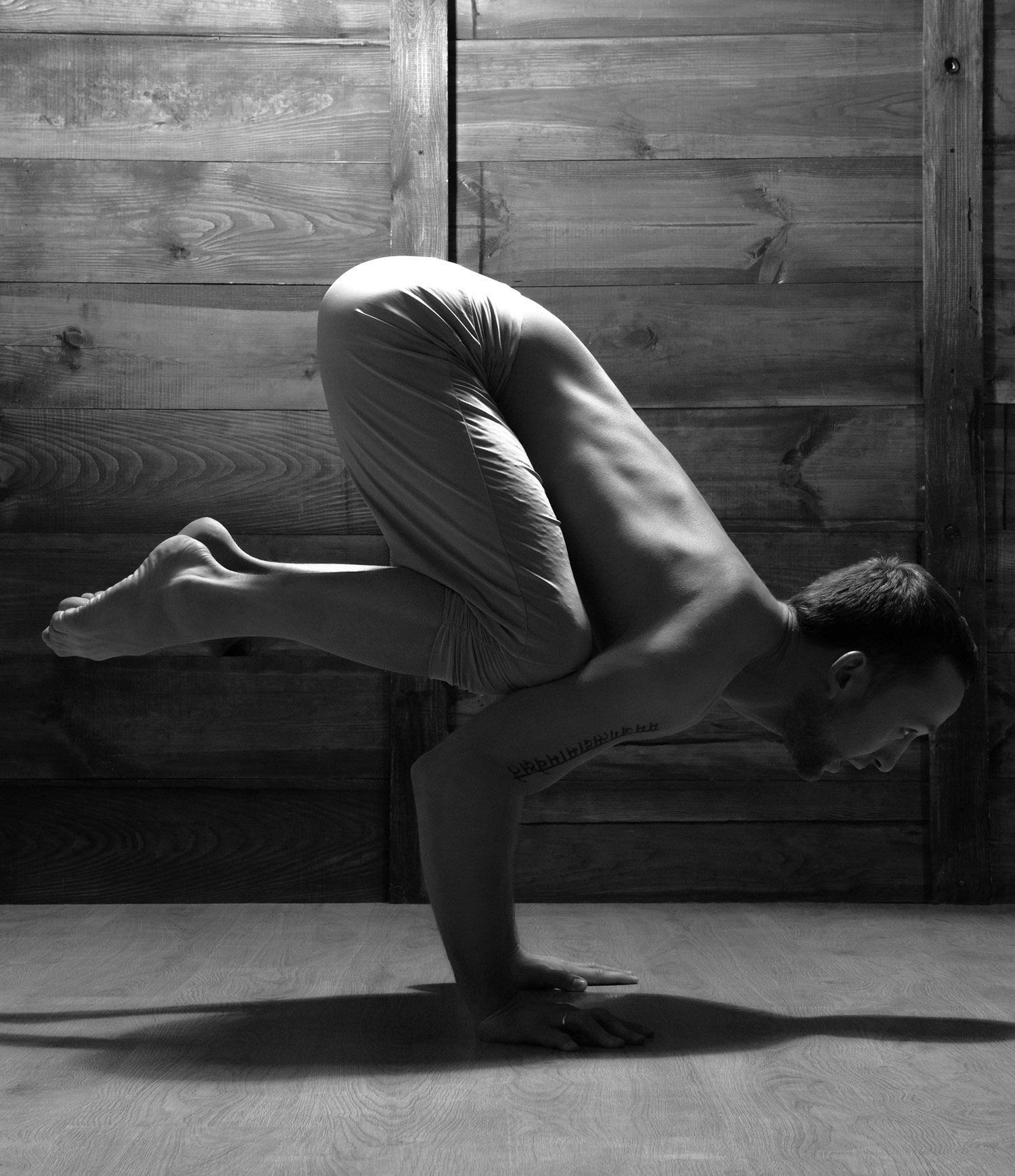 THE MAIN NUANCES OF THE FLEXIBILITY METHOD OF THE MOST FLEXIBLE MAN ON THE PLANET.
1. First, check out our schedule.
2. Check out our prices.
3. Complete the recording form or send a message via messenger to the number:
380502290291
Specifying your name and surname and the desired day and time (preliminary) of the first class. Please take into account this number accepts only messages and recording is conducted only in the text format of messages Viber, SMS, WhatsApp, Telegramm.
ALL TRAINING BEFORE BEFORE
AVOID OVERCROWDED HALLS.
Please expect that you will need to come to the first class 15 minutes before the start of the class, to get acquainted with the coach and with the theory of the complex