photo of the training room and dressing room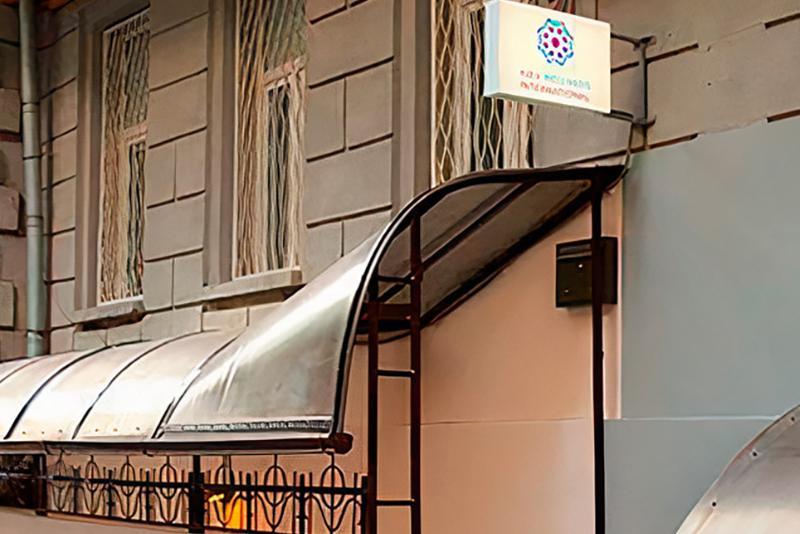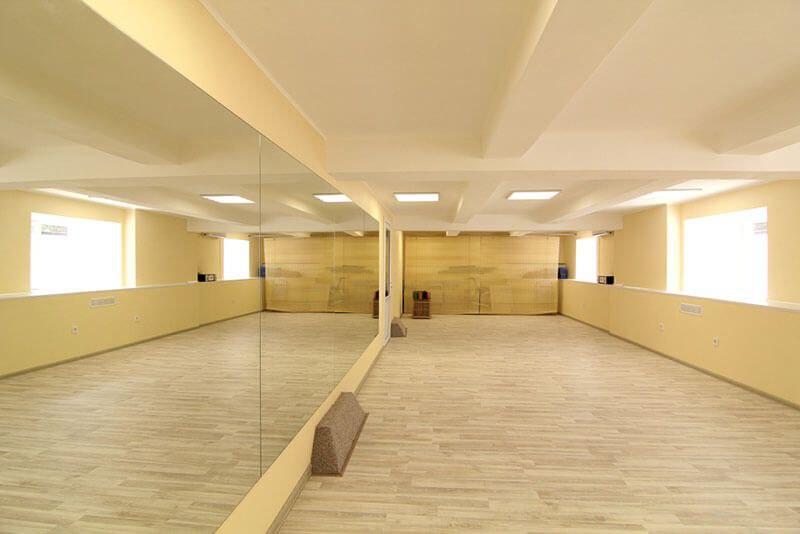 Stretching and stretching in the center of Kiev on the street Pankivska, 7. We train on the unique method of the most flexible person on the planet.
SIGN UP

FOR TRAINING​

To sign up for a training session::
click on the icon of the messenger you are using
please include yours in the message: First name, last name
desired date and time of the class.